Techmarine, Marine Electrical, Gold Coast Australia 0421355766
Techmarine, Marine Electrical, Gold Coast Australia 0421355766
by Daniel Rouget
(Soutport, QLD, Australia)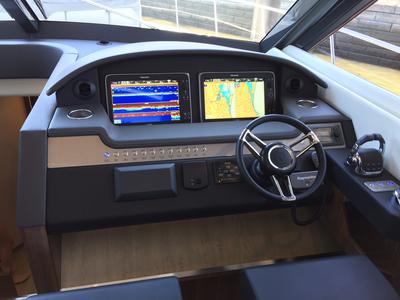 Basic navigation ;)
TechMarine specialize in installation and service of electrical and electronics for business's Call 0421355766 or email daniel@techmarine.net.au


Safety and Quality comes first, if you want the best then you have found the right company to look after you yacht or business. www.techmarine.net.au
Got a problem with your electronics? we will fix it! If we cant repair the problem we will investigate it for FREE, no labor charge (excludes: intermittent faults, or if the parts are not cost effective or available, or you request not to repair the problem) this is our guarantee that we can repair your system and will not charge you working on something we do not understand.
If we are not the best company for your particular project we will recommend the best company.
We are not an exclusive product dealer for Raymarine, Simrad, Garmin, Lowrance, B&G, Furuno, Icom, Standard Horizon, Vitron, Xantrex or Spectra watermakers for example, therefore we can install what ever equipment best suits your application. We also can make compatible brands of equipment talk to each other, for example Standard Horizon VHF AIS to Raymarine chart plotters. Electronic wholesalers with large turn over are the only companies that can give you the cheapest buy price on equipment and we are happy for you to buy your own equipment for Techmairne to install.
TechMarine understand your energy requirements for fossil fuel, renewable energy and energy storing depends on your use and budget for equipment needed. So if your planning to upgrade or go cruising send info@techmarine.net.au an email with your questions or plans for a free opinion or quote to help you towards your goal.
TechMarine are loyal to our business clients as we would like our clients to be to us. If you subcontract TechMarine to work for your clients, we will work professionally on your behalf and will refuse any request to work direct with your clients unless you approve, because your clients can always use TechMarine with your added experience, support and back up of your company. Your reputation and ours are so important for the future, this is the only form of marketing that works long term for TechMarine.
If you have any question or are just after some advise, please feel free contact TechMarine by email daniel@techmarine.net.au or call 0421 355 766